Welcome to 
St. Andrews Abbeyfield House, Sidney, BC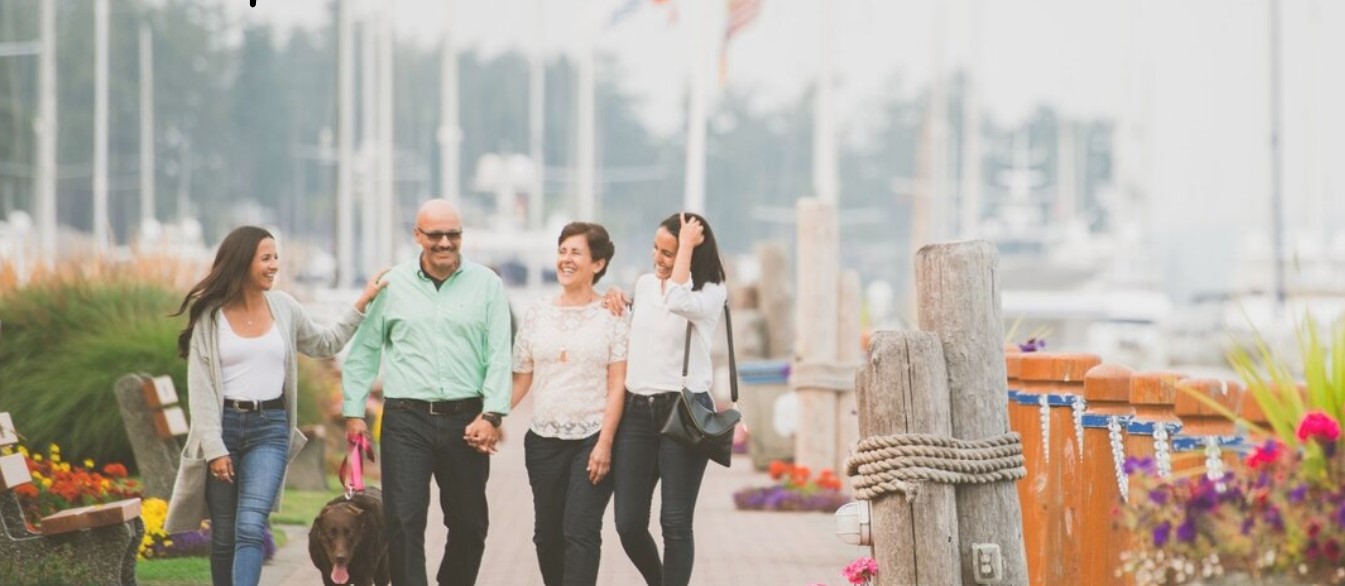 Non Profit Housing Accommodation
Warm, friendly, Home Atmosphere
Your home, in the heart of your community.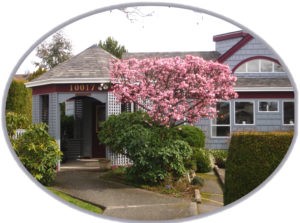 Welcome Home
St. Andrew's Abbeyfield Sidney, offers a unique housing concept for individuals who are in need of companionship, security, respect, independence and privacy
We offer warm and comfortable personalized suites, in the heart of the quant town of Sidney. Your suite is a space to make your own, so bring your favourite items and artworks and feel at home from the moment you move in. Suites have your own personal patios, and each suite has secure sliding access. Our healthy home style dining options are top quality, our staff are friendly and professional, and our community is welcoming and happy
Is Abbeyfield right for you? Lets find out!


Contact Us
10017 Fifth Street,
Sidney BC V8L 2X8
Phone: (250) 652-5410