Here at Abbeyfield, Sidney, we are dedicated to ensuring that our independent living family can enjoy a full, happy, healthy life, immersed in community and surrounded by friends as we strive to maintain the very best possible small scale seniors home.
We are immensely proud of what this residence means to so many people and their families. We created the Abbeyfield House to be your home.
Our goal is that you are treated as we would wish to be treated . Don't ever hesitate to communicate with us. We are here for you – as is our outstanding and passionate staff and board member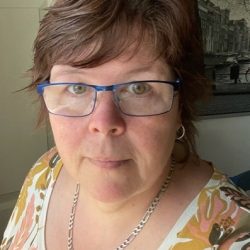 Jill bring extensive kitchen experience, she is a qualified healthcare professional, activity aid, and loves working with seniors, their wisdom of life experience and just totally enjoys their company. She truly loves to feed people and make them happy.
Dedicated, fun and caring. Jill not only supports the residents in their daily living activities, she also creates a positive and safe living environment. Jill oversees all the daily needs such as , cooking, cleaning, organizing appointments, activities, and supporting each residents general wellbeing. Jill also lives in the house as additional security and safety to the residents. 
Jill loves to interact with the tenants, be a part of the community, and part of the family and home.
St. Andrew's Abbeyfield is governed by a 100% volunteer-based board of directors who manage and direct the running of our house. There are eleven board members drawn from the community at large. A brief profile of each board members can be found here.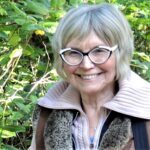 Linda Dryden
Linda Dryden is the board chair of St Andrew's Abbeyfield. She has been involved with Abbeyfield at the national, provincial, and regional levels and loves the Abbeyfield housing small scale concept. She is a retired nurse with a Masters in Health Administration, who has a broad range of experience on small and large non-profit boards, such as the Garth Homer Society, United Way of Greater Victoria and the University of Victoria. Linda thoroughly enjoys volunteering in the area of seniors housing.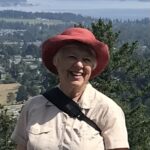 Elizabeth Prouse
Elizabeth is the past president of St Andrew's Abbeyfield Housing Society. She is a retired community health nurse who loves working with seniors and firmly believes in giving back to the community. She is a long-time volunteer with Abbeyfield and recently was awarded a ten year volunteer service pin for her many years of dedicated service. She supports the organization at the local, regional and provincial level. Some of her numerous interests include gardening, walking, lawn bowling and reading. She looks forward to continuing to support seniors in the community.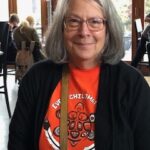 Patricia Hatt
Patricia Hatt joined the board of St. Andrew's Abbeyfield in May 2019. she is an excellent team member who believes in mutual support and knowledge sharing to enhance the lives of seniors. She has degrees in Science and Law and has experience at the board level, with various non-profit organizations. She moved to Vancouver Island in 2009 and has recently retired from active practice. She enjoys finding time to volunteer for causes and projects that matter to her. She is a strong supporter of the Abbeyfield concept.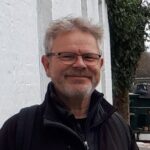 Phil Lobb
Phil is a recent board member at Abbeyfield and is primarily involved in the general maintenance of the house. He has a rich background in hands-on troubleshooting in mechanical systems, including 20 years within DFO and the Canadian Coast Guard in marine engineering. Phil is very happy to contribute to Abbeyfield and the well-being of its community. He lives in North Saanich with his wife and four children.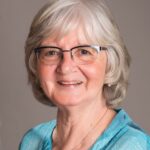 Ruth Howland
Ruth Howland is the Treasurer on the Board. Ruth was actively involved as a member of St Andrew's Anglican Church, in the founding church committee that worked on the building of Abbeyfield in 1986. As assistant to the treasurer, she helped with the set-up and maintenance of the accounting system. She was on the Board during Abbeyfield's early years and then stepped down in 1989. During the next 20 years as she worked in private industry, she remained behind the scenes at Abbeyfield, helping the bookkeeper when needed. In 2008, she returned to the Board and in 2012 and assumed her present treasurer role. Ruth is committed to the concept of non-profit organizations and loves the Abbeyfield concept with its home like atmosphere.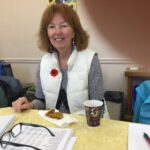 Carmel MacDonald
Carmel, a recently retired community health nurse, joined the Abbeyfield House Board in 2020. She brings health logic, wisdom and guidance to the house. She has been a RN staff nurse, has served as an Intensive Care RN, volunteered Nursing duties in Comalopa, Quatemala for 6 months at the post Earthquake Recovery Center, was a Nursing instructor in Vancouver and just recently retired from the Vancouver Island Health Authority. She is very supportive of seniors and enjoys volunteering with Abbeyfield.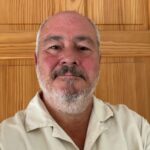 Ricky Love
Ricky is a senior consultant with over 30 years of experience in the management, development and implementation of healthcare information systems in Canada, the United States and Europe. Ricky combines his technical expertise with executive level business experience to promote and support the delivery of innovative client-based solutions. He has an impressive list of management skills which he shares with Abbeyfield. He is a strategic thinker, with a strong interest in seniors and excellent sense of humour.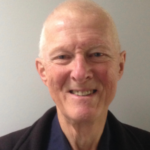 Gary Davies
Gary was born in Montreal and received most of his education there, with brief stints in Kingston, Ontario and Philadelphia, USA. He completed graduate studies in social work and social welfare at McGill and McMaster Universities. He worked as a social worker in Quebec, the UK and Ontario in a variety of settings, mostly health related, serving as executive director of two organizations in London, Ontario, where he lived for 40 years prior to moving to Sidney in 2019. In Ontario, Gary was very involved with the Ontario Association of Social Workers at the local and provincial executive levels. He joined a cathedral choir at the age of eight and went on to sing not only in church choirs but also school, community and university groups. During his time in London, Gary was a member of parish councils and choirs at two churches and sang for nearly forty years, enjoying several choir trips to sing in UK cathedrals. He is a member of the Parish Council at St. Andrew Anglican Church in Sidney and is the Deputy People's Warden and chair of the Communications Committee. He joined Abbeyfield Sidney's Board of Directors in January 2022. Gary and his wife have three children and seven grandchildren.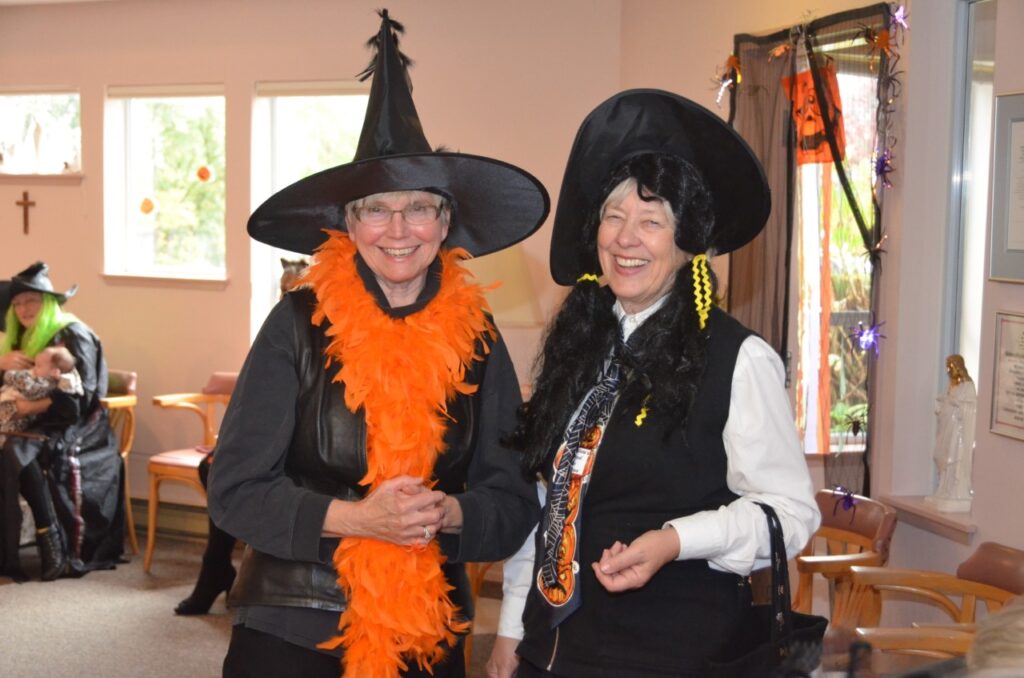 Contact Us
10017 Fifth Street,
Sidney, BC V8L 2X8
Phone: (250) 652-5410