Is Abbeyfield Right For You?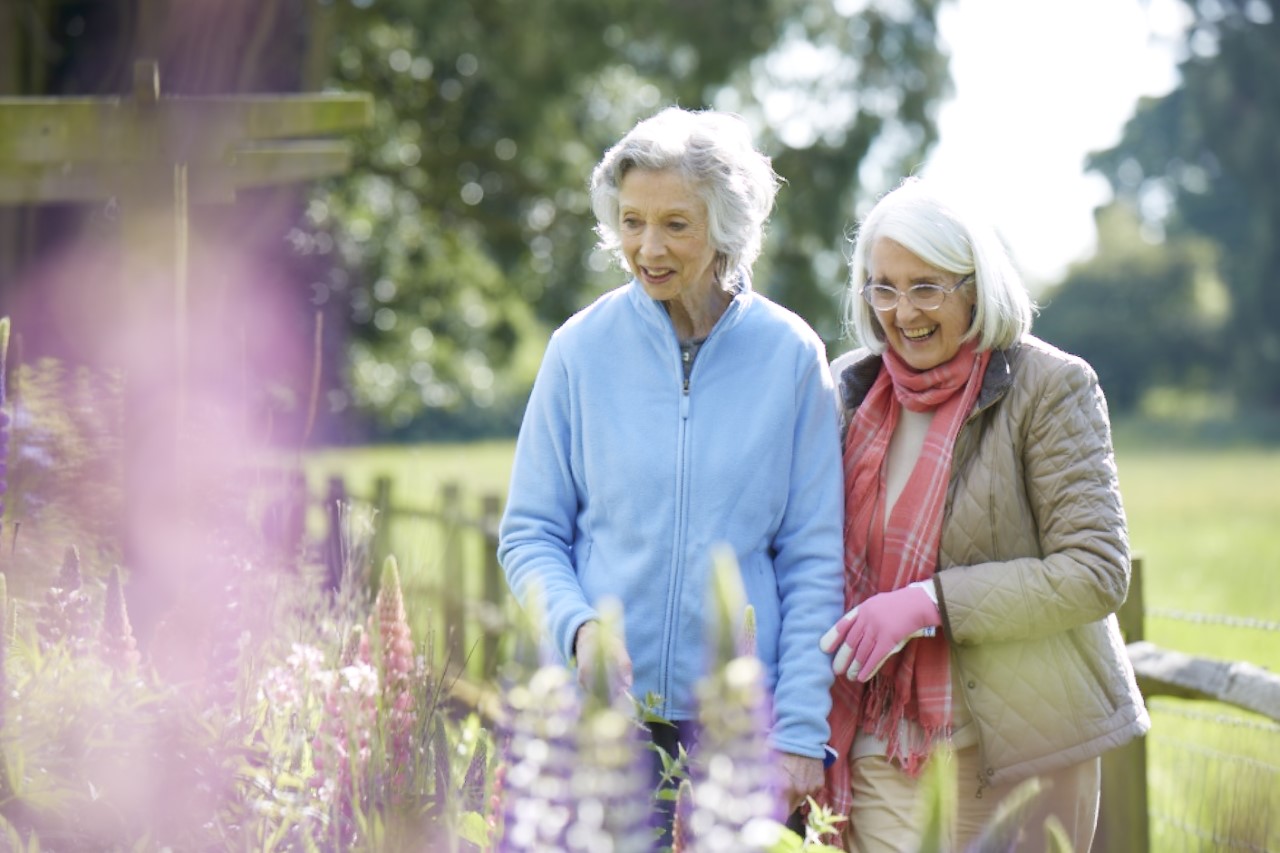 If you wish to enjoy a secure, friendly, home-like environment
Can safely administer your own medications
Can independently care for your personal needs
Are 65 years of age or older
Desire a balance between privacy, companionship and independence
·Enjoy non-profit affordabiity

Surround yourself with friendly caring people. Enjoy the comfort of your home, a place where people choose to live, in a simple, happy, independent way.
Our community supports your independence today and considers your needs for tomorrow.
Key Features of Abbeyfield
Live-in house coordinator
Self- serve breakfast
Two Home-made, nourishing meals a day
Attractive, warm common areas, living room, dining area and solarium.
Cozy fireplaces
Large tub and shower rooms
Your personable outdoor patios
Lovely inviting backyard gardens
Easy stroll to the shops, senior centre, sea wall and library
Our residents live close to the picturesque Sidney waterfront. They have access to the beautiful Sidney Sea wall walking paths, scooter friendly walkways, amazing restaurants, friendly salons and spas, cozy cafes, eclectic shopping, and medical care.
We believe our house contributes to our Resident's overall well being – mind, body and spirit.
Contact Us
10017 Fifth Street,
Sidney BC V8L 2X8
Phone: (250) 652-5410